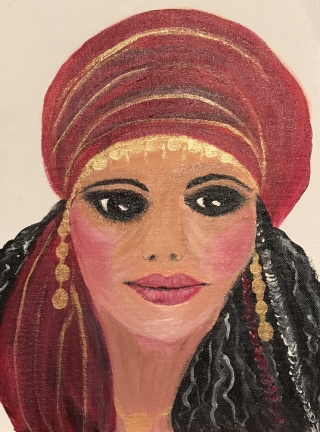 This is my story
I hope you like it
I've spent my life
being a psychic.

I sit in a tent
with a crystal ball
wearing a bandanna,
hoop earrings and shawl.

I predict the future
for worried folk.
They take it so seriously
never as a joke.

They cross my palm with silver,
I look into their eyes,
I act so sincere,
they never guess it's all lies.

Well it makes them feel better
when I say, "the future's bright,
you can stop all your worrying
things will turn out right".

I must have superpowers,
it can't be all tosh
as they depart happy
and I take the dosh.




.
.


Writing Prompt
Write a poem of any type that treats a serious subject as humor.