Warning: The author has noted that this contains the highest level of violence.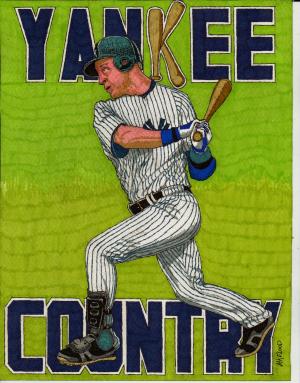 Background
Follows with another Amazing Journey Entitled
"Seek and Thee.Shalt Not Find?"

"Trying Out 4 Da Team"
Written October 2nd, 2020
By Doctor Ricky 1024
Copyright © Fanstory 2020
'All Rights Reserved'

'Tonight folks is the Big Game!'
'And, we're counting on you Big Fella!'
'The Zephyrs are 0-99.'
'And, they face the All Stars.'
99-0.'
'The game is expected folks to be a Wipeout!'
...
'For the Zephyrs?'
'The first batter up is Jake!'
Jake has not had a hit in the past 25 games!'
...
Note: The first inning went as expected the All-Stars-10 The Zephyrs-0.
...
'The first pitch is a swing and miss!'
'The Second pitch is a fly ball out of bounds.:
'And, the third pitch is deep to right field deep and is caught by the outfielder Rick!'
Note: 'Rick never misses!'
...
The inning is played as expected.'
'The Second, Third, Fourth, and Fifth innings were also played as expected.'
'With the score currently posted '
'The All-Stars 24.'
'And, the Zephyrs still 0.'

****

'The Beginning of the sixth.'
'Leading batter again is Jake and again he strikes out!'
'The crowd can't take much more!'
'They have virtually watched their team go completely down the toilet!'
...
'The next batter up is Fred!'
'They call him, "Freddy Freeze!"
Note: Freddy earned this nickname for a good reason!'
'He's been hit so many times?'
'That he's scared to death!"
'Yes!'
'Of the ball itself!'
'And, he never swings!
'So of course, he's basically counted out!'
...
'Next up is Theodore!'
'AKA Theodore Chubby Williams.'
Theodore has not had a hit all year!'
...
Strike One!
Strike Two!
Hit and it's a homer!
Chubby rounds the bases and the crowds going crazy!
And the Zephyrs finally score running folks!
To be continued.






Author Notes
Special thanks goes out first, as always, to Heavenly Father and His Son Jesus Christ..
Fanstory and Tom the Administrator.
Fan Art Review, this Talented Artist, '