Ten tiny dandelion seeds
blown by gusts of wind,
one flew off amongst the weeds —
began to grow again.


Nine fluffy tufts of white
were scattered, to and fro.
One sought out life giving light
where it could thrive and grow.


Eight puffy wisps so pale
wafting on the breeze,
one touched down in shaded dale
'neath whispering willow trees.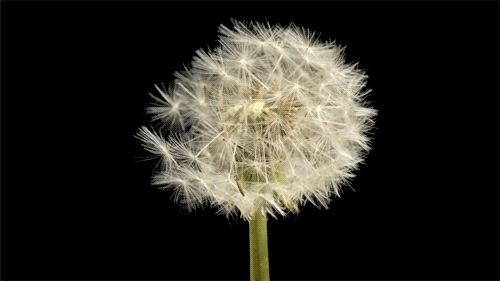 Seven now were still afloat,
yet one soon fell to earth.
A poet saw, wrote a note
of beauty and its worth.


Six seeds sailed silently
along a country road,
one tiny single seed
bathed a countryside in gold.


Five now gently held aloft
by gentle summer wind,
one much lighter, very soft —
soon spiraled down again.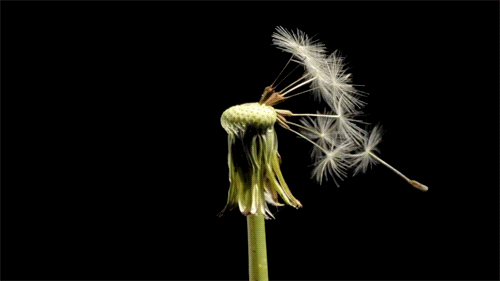 Four sailed softly in the air
as light as driven snow,
the fourth one spied a sunny lair
where it was meant to go.


Three tiny dandelion seeds
were all that now remained
one fell into marshy reeds,
where it is still detained.


Two tufted spores now tossed
upon a lavish lawn,
one still wished to travel more,
the other stayed to spawn.


One last seed, a lighter fellow
I'm sending to our friend,
aglow in vivid sunshine yellow,
to bring Brooke home again.