While escorting Lynda and Consuela, Jerry is attacked.
"Preparing for the Dance" by c_lucas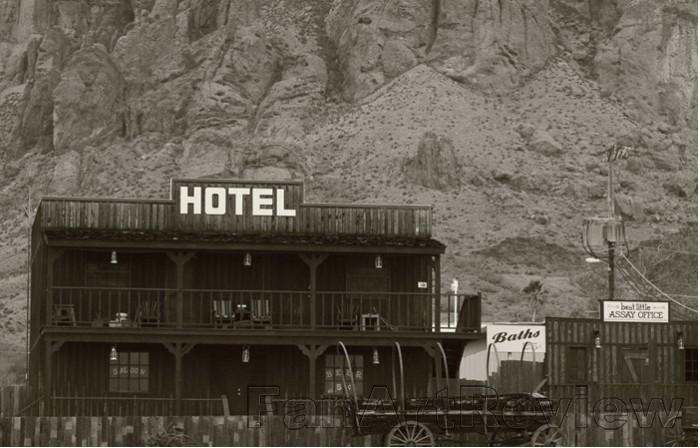 TUMBLEWEED
STORY SEVEN
PART ONE


End of the Previous story:" It's simple, Sheriff. You're going to arrest Lionel for starting a fight in the town limits and while you're at it, you're going to arrest Jason for his hostile acts against Jerry. Last but not least, you're going to arrest Sonny, for giving false testimony to a public official. Plus, we have rules in place. Jerry can face all three at the livery stable, after the dance. Since there are three of them, he gets to choose someone to side with him. As usual, it will be a free-for-all. No weapons allowed. Do your duty, Sheriff." Pearson grinned at the puzzled look on the Sheriff's face. "No one would complain about your death." The rancher kissed his daughter's cheek.

"Lionel, put your hands behind your back..."

"Now wait a minute! That bastard attacked my boys!" Otis Benson shoved through the growing crowd. "Why the Hell ain't you arresting him?" The farmer grabbed the sheriff's arm.

Sheriff Duncan struck the farmer's head with the barrel of his forty-five, driving him to the ground. "Keep your filthy hands off of me, or you'll find yourself keeping your boys company."
**
Jerry watched the sheriff haul Lionel away and looked at the farmer holding his head. "I'm sorry, Mister. I didn't want any of this to happen, but your son attacked me."

Mr. Benson took a menacing step toward Tumbleweed, "This wouldn't have happened if you hadn't attacked Jason." He took another step toward the boy.

Mr. Pearson motioned for Consuelo to take Lynda. When she did, he stepped between the farmer and Jerry. "Otis, if you are still looking for a fight, I'll give it to you after the dance. Jerry has the right to choose a partner. I am offering to help him out."

"That's fine with me, Pearson," Mr. Benson growled. "You're getting too big for your britches. It will be my pleasure to knock you down to a peg or two. The farmer stalked off toward the saloon.

Jerry watched him leave. "I'm sorry, Mr. Pearson, I didn't mean to cause you any trouble."

Consuelo released Lynda and addressed her boss in English. "The boy was minding his own business when Jason attacked him."

"I know, Consuelo. I thought we had it all worked out at the Sheriff's office, but I was mistaken."

"Jerry has proven to be Mucho Hombre."

"Yes, he is becoming quite a man at his young age. I've learned to trust him around Lynda. He protected her in the fight. Bring Lynda to me when Miguel arrives."

"I will. I think Miguel and I will have more time to dance." Consuelo smiled at her boss and held her hand out for Lynda.

The girl grabbed her duenna's hand and smiled at Jerry. "Thank you for protecting me."

Jerry smiled at her. "You're welcome."

"I'll come to your room around five, Jerry." Mr. Pearson walked toward the General Store.

"Yes, Sir." Jerry escorted Consuelo and Linda back to the hotel. After seeing them to Consuelo's room, he said his goodbyes and went to his room.

He checked the flowers and sprinkled them with water. He closed the door and went downstairs to the front desk. "How much would a bath cost?"

"A tub of hot water will cost fifty cents. Towels will cost ten cents apiece. The washcloth is free."

Tumbleweed ordered a bath and two towels. He paid the clerk, who rang a bell as the young man returned to his room.

After he had bathed, Tumbleweed put on clean clothing and hung a red tag on the door to tell the hotel workers he was finished with the bath water. The young man started to clean his boots and decided to wear his moccasins instead. He lay down and waited for Mr. Peterson.
He started to doze off when he heard footsteps in the hall. They stopped at his door. The young man quietly got off the bed and moved toward the door. Someone turned the doorknob and kicked the door open. Two barrels of a ten gauge shotgun boomed. The shooter fled down the back stairs and disappeared.



Story of the Month contest entry

Author Notes
Thank you, lacrikit1for the use of your image, "Against All Odds."

© Copyright 2016. c_lucas All rights reserved.
c_lucas has granted FanStory.com, its affiliates and its syndicates non-exclusive rights to display this work.